Example of Creating a Telegram Bot for Affiliate Needs
Although working as an affiliate marketer can be very lucrative, it involves many routine tasks. This is particularly important if you are managing multiple product offerings at the same time. If you want to not only reduce the number of routine tasks performed at the same time but also increase the efficiency of your marketing efforts, you need special software. And there's nothing better than live chat, with which you can easily interact with existing customers, engage new ones and offer support in real-time. Studies have shown that the use of chatbots contributes to:
An increase in user engagement of up to 3x;

Improve conversion rates by 40-45%;

Up to 60% increase in the likelihood of a customer coming back to you again.
You can use a chatbot on a website, but it's much more effective to use a bot on a popular social platform like Telegram. So, we are here to tell you how to create a Telegram bot and how to use it for your affiliate marketing needs.
Creating Affiliate Bot for Telegram
So, before we tell you how to create a Telegram bot, let's find out what this messenger is all about. Telegram is a cross-platform system for the instant exchange of content such as text messages, images, videos and more. Introduced to the public in 2013, it has come a long way and today is one of the most popular social platforms in the world. However, one of Telegram's strengths is its bots, automated accounts controlled by software code. Capable of performing a variety of tasks, including answering typical queries or searching the web, Telegram bots are widely used for both entertainment and business purposes, including for affiliate marketing. 
Although the functionality of Telegram bots is generally limited only by programmers' imagination, they are commonly divided into 4 types depending on the tasks they perform: chatbots to respond to common user requests, statistical data collectors, search bots, and commercial bots to boost sales through Telegram. In order to create a bot for Telegram, you can use program libraries or third-party services like the Telegram bot constructor. In the first case, you need programming skills, so we will not consider this option and focus on bot constructors.
Picking the Boy Creating Service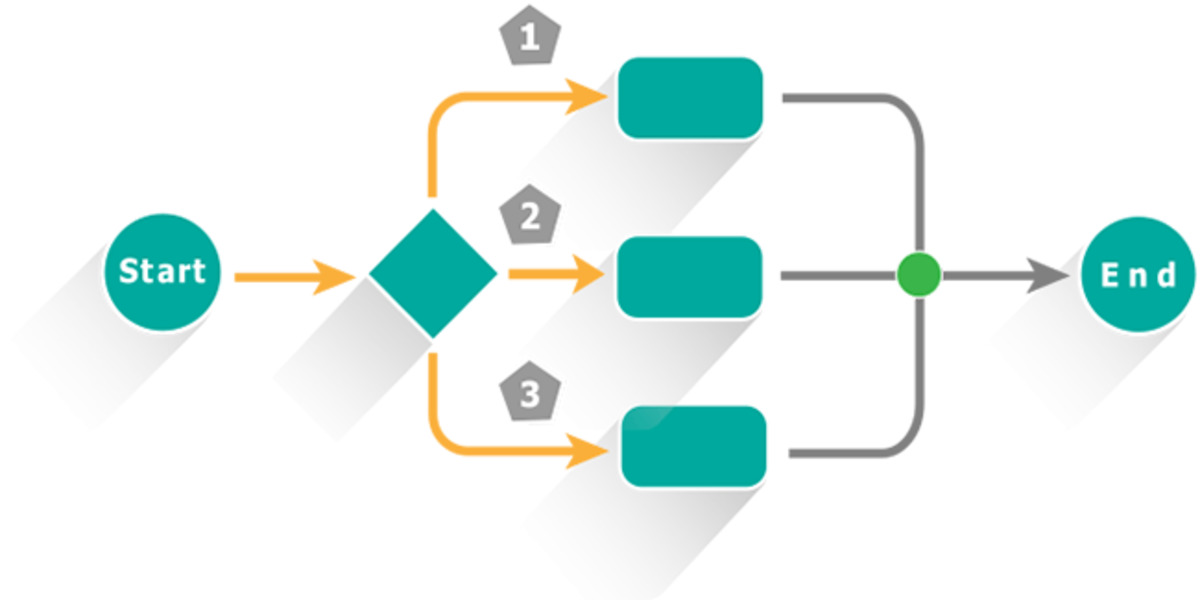 Since Telegram bots are highly popular, you will find many online bot builders. We recommend Botmother as it has a simple and intuitive user interface. While you can buy ready-made bots for Telegram, there's nothing better than creating them manually to get the functionality you need. Launch Botmother and you will find several ready-made bot templates including publisher bot, business card bot and empty bot template. Before creating a bot via the Telegram bot constructor, be specific about the tasks it will perform. 
For example, if you're an affiliate marketer promoting gambling/betting products, you could create a bot that works as a pre-landing. Once on the page, the user can be notified of the bonus offer and choose between welcome packages designed for betting enthusiasts or online casino lovers. In order to diversify the bonus offers available, it is possible to add, for example, a high roller bonus, that is, an exclusive offer for those who are willing to make a larger deposit. By selecting the desired option, a user will be redirected to the offer's landing page with a detailed description of the bonus. To activate their gift, they take the targeted action, i.e., register with a sportsbook or online casino and make a deposit.
Creating Bots Online
So, if you decide to use Botmother, you need to register with the platform first. Then, go to the online bot builder section and select an empty template to create a customized bot. Here's a step-by-step guide on how to create a bot:
Add a description of your bot, e.g., "Welcome Sportsbook/Casino Bonus".

Add some buttons with text that briefly describes the bonus offers.

Create several screens and configure the previously added buttons so that they activate the desired screen.

On each screen, place buttons for selecting additional bonus offer options, such as a high roller bonus.

Finally, add a mechanism to redirect the user to a relevant landing page.
So, your Telegram bot for your affiliate marketing needs is created. To use it, get a bot token and register it. Keep in mind that although this bot will be available to you for free for a certain period of time, you will have to pay a monthly fee afterwards. Fortunately, the cost of using the bot per month is not too high considering how much it can improve your efficiency and profits accordingly.
Summary
So, a Telegram bot can be a great asset for your affiliate marketing business. Although bots are pieces of software code, there are online services that allow you to create them through an intuitive visual interface. Unfortunately, you have to pay a monthly fee to use your bot. However, since the competition in this segment is quite high, cheaper alternatives to the bot builder mentioned in this post will appear in the near future.