Best Ways to Drive Traffic to Your Website from TikTok
From an app for teenagers to the 3rd largest social platform in the world, TikTok has come a long way before becoming a great tool for digital marketers. However, getting traffic with Tik Tok is not as easy as it may seem at first glance. Unlike Instagram and some other popular social platforms, there is no e-commerce feature to make purchases directly within the app. Therefore, in order to extract traffic from Tik Tok, you first need to think about how to divert the user away from the app. However, after spending a little time researching this platform, you'll find out that just one properly placed link will allow you to get tons of free traffic from Tik Tok. So, if you want to promote offers like gambling with Tik Tok, you're in the right place. Read on for 4 tips to draw traffic from Tik Tok.
TikTok Influencers
The entire TikTok audience can be divided into two categories – ordinary users watching short videos and so-called influencers i.e. accounts with a huge audience. You can harness the power of TikTok Influencers in the same way that marketers do when collaborating with influencers on Instagram, YouTube and other platforms. So, here's what you need to do to extract traffic from Tik Tok using the power of Influencers:
First, look for profiles of Influencers with content relevant to your niche. For example, if you are interested in TikTok gambling traffic, find a casino gaming reviewer or someone who is at least indirectly related to online gambling.

Find some matches and contact them to use their talent for generating eye-catching content to drive TikTok gambling traffic and boost your affiliate earnings.

Don't forget to ask the Influencer to add a call-to-action (CTA) element to drive interested users to the website you are promoting.
Trending videos, guides and tutorials are what's most in-demand at TikTok.
Use TikTok Ads Gambling
Unlike larger players such as Facebook or Instagram, TikTok is not overly greedy when it comes to the cost of paid ads, as it is still a fairly young social platform. And that's great news for anyone wondering how to get traffic at a low cost to promote an online casino offer for example. You can use the TikTok ads manager yourself to promote videos that include CTAs or you can rely on an Influencer to do the job.
TikTok allows your users to link to the website directly. This means they don't have to leave the app to open the web resource. While many people have been pulling traffic from TikTok lately to boost sales of various items, the platform is also good for promoting digital products. This means you can promote gambling with Tik Tok, expanding a user base of paying players with minimal investment.
Create Content That Engages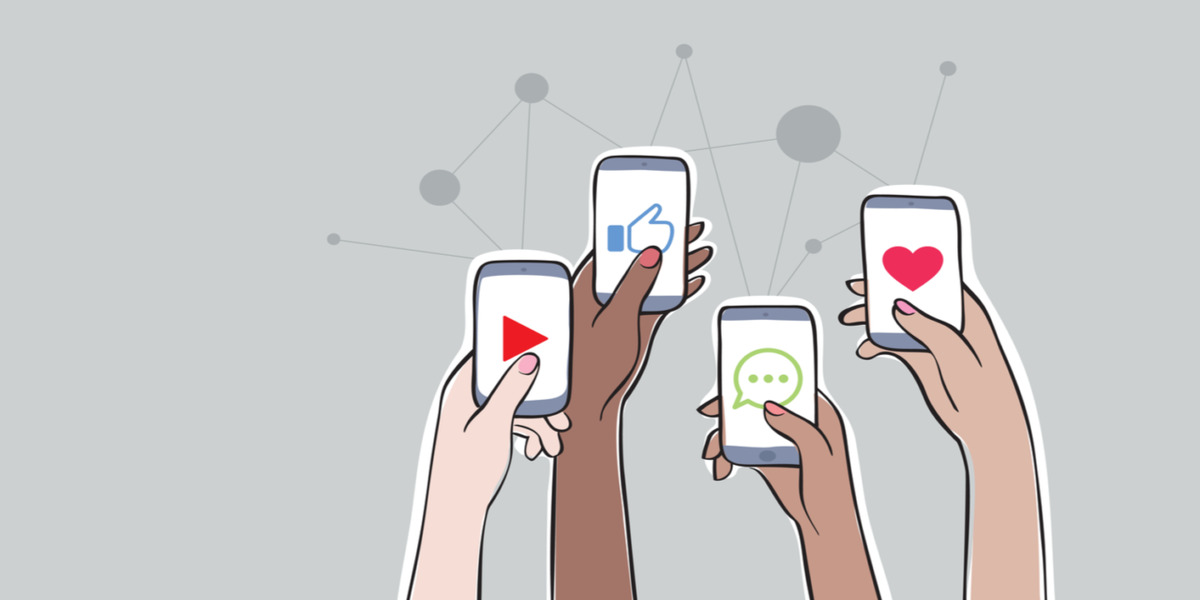 A good content marketing strategy is an important foundation for your success with TikTok. Quality content with multiple views is what the platform encourages. More importantly, unlike YouTube, here you can get thousands or even millions of impressions with just a single video uploaded to your account. As an affiliate working with an affiliate program (or on your own), you must make a plan to fill your business account with relevant content that attracts users' attention and generates many views. To get more impressions, focus on creating tutorial videos, DIY videos and entertaining clips. Also, use trending filters and audio to hit TikTok spots. The great thing about having a content marketing plan is that you can get tons of traffic at a fraction of the cost of advertising.
Live Streaming
If you want to interact with your audience in real-time, then live streaming is the perfect thing for you. To unlock the feature, you need to get at least 1k subscribers to your account. A recent update has made live streaming an even more powerful tool, as users can now find live streams simply by scrolling through TikTok feeds. While you won't be able to pin your affiliate link during the live stream, you can feature the name of your promoted product or brand on an item, such as your T-shirt. To encourage users to visit your website, run live raffles or offer discount coupons, for example.
Summary
Social media platforms can be great sources of traffic for digital marketers. Although Facebook and Instagram are well-established marketing channels, they can cost you a penny, especially when it comes to paid advertising. As for TikTok, it's a relatively young platform that continues to grow rapidly. And now is the best time to start extracting relatively cheap traffic from Tik Tok to expand your reach, increase conversion rates and boost your profits accordingly.